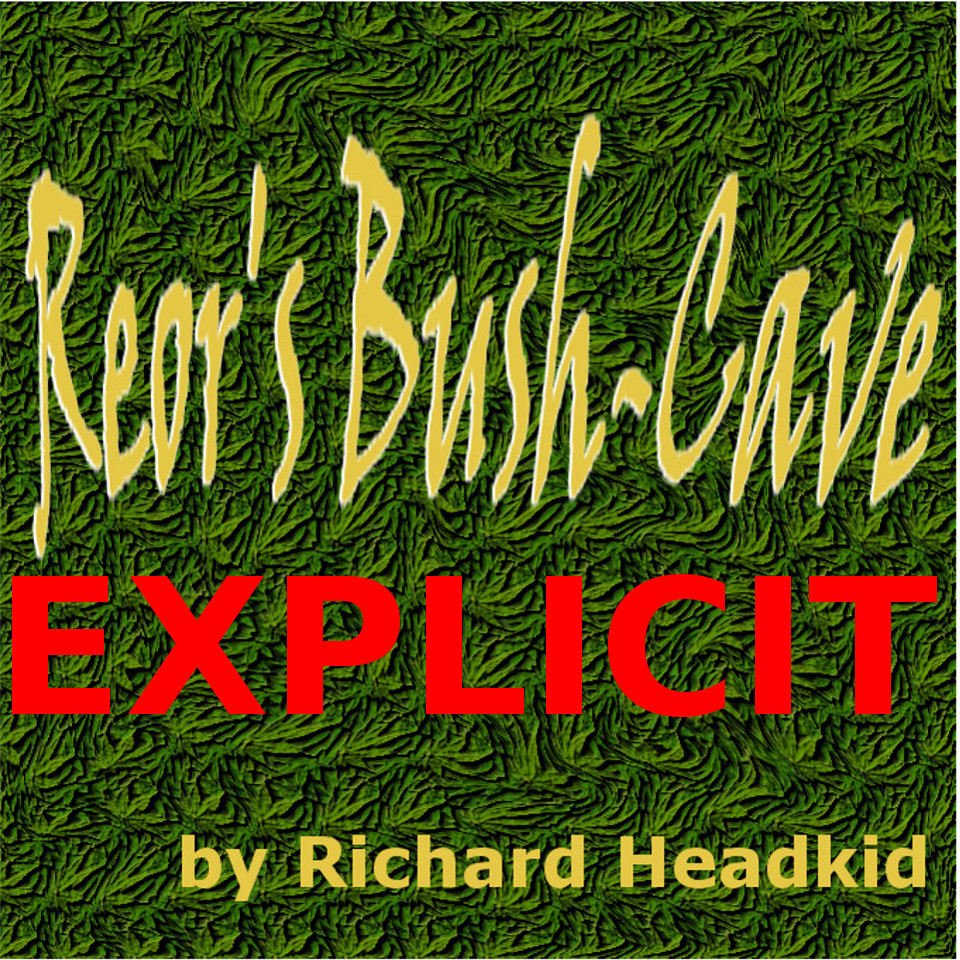 Reor's Bush-Cave
An Interactive Absurdity by Richard Headkid
Reor's Bush-Cave by Richard Headkid is the worst Interactive Fiction ever created.

It's nothing more than a poorly-written series of expletives, interspersed with numerous, unrealistic, poorly-described situations. ...but you can get the penguin to follow you around, and that's pretty cool!

WARNING: THIS GAME INCLUDES EXCESSIVE PROFANITY, DRUG-USE, ADULT SITUATIONS, & ANY- AND EVERYTHING ELSE THAT MAY BE FOUND OFFENSIVE!!!
---
Reor's Bush-Cave was created with Inform and has IFID:
9648E8D4-0912-11E7-8B4B-858CF0F6AF38.


---


To play a game with the GBLORB or ZBLORB extension 1 , you need an interpreter program. Many are available, among them:
Zoom for Mac OS X or Zoom for Unix should play either file type.
For Windows, Windows Glulxe handles the GBLORB format and Windows Frotz plays games in the ZBLORB format.

(1) You can play ONLINE without downloading anything by following the 'Play Online' link above. (This will load the game in your browser using the built-in Quixe for Inform 7 (v. 2.1.6) interpreter. If you run into problems, be sure that Javascript is enabled in your web browser settings.)

Alternatively, you can download the entire release folder as a ZIP file. It contains the GBLORB as well as this HTML version of the game. To play the HTML version in your default browser, simply open the file 'index.html' from the main folder once you have unzipped it.


Download EVERYTHING
Download the GBLORB
Download the ZBLORB
---
Comments or suggestions?
Please contact me at:


[email protected]
---

BACK TO TOP
CREDITS